COMMERCIAL LAWN & LANDSCAPE MAINTENANCE
ENSURING THE BEST FIRST IMPRESSION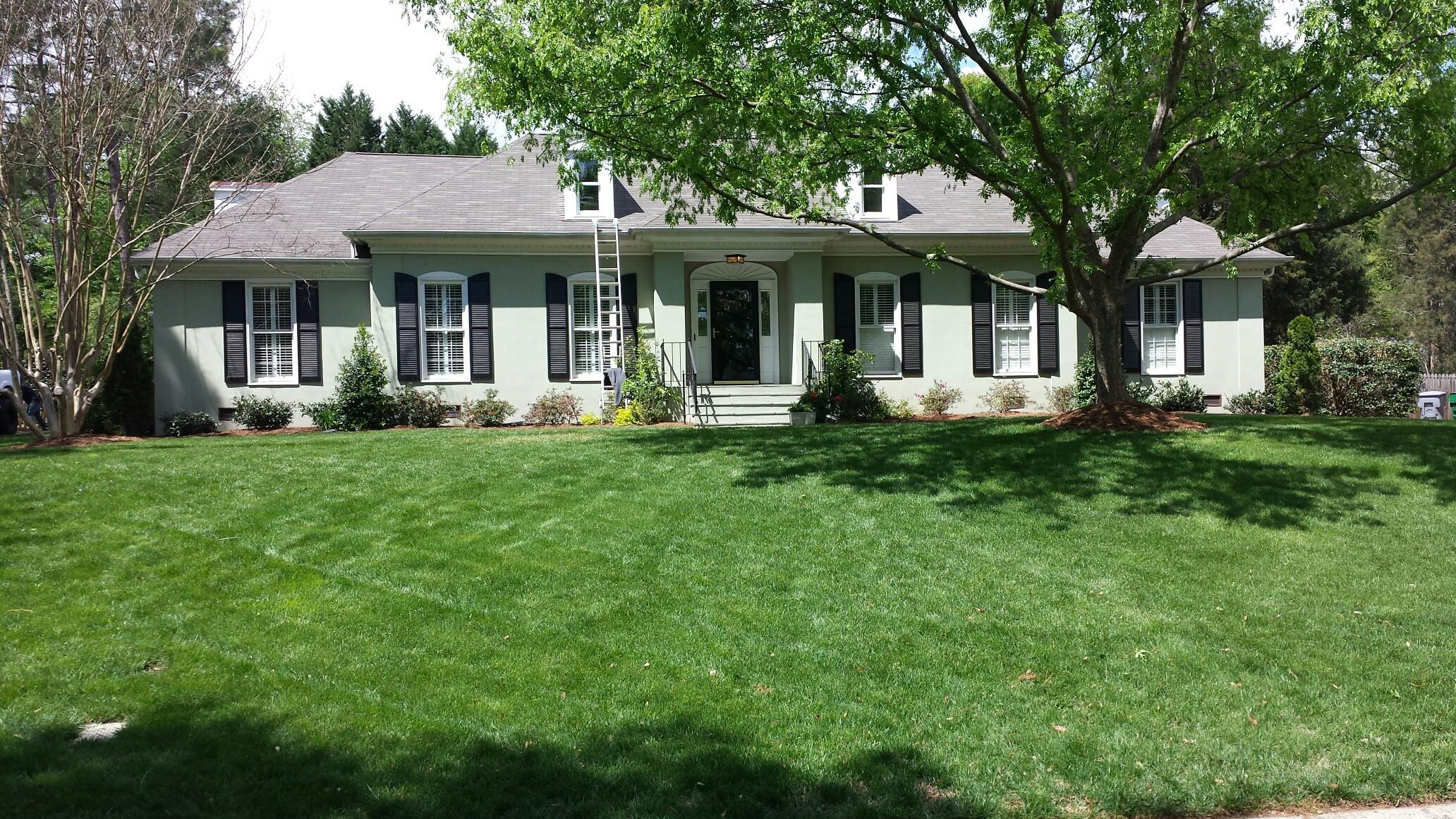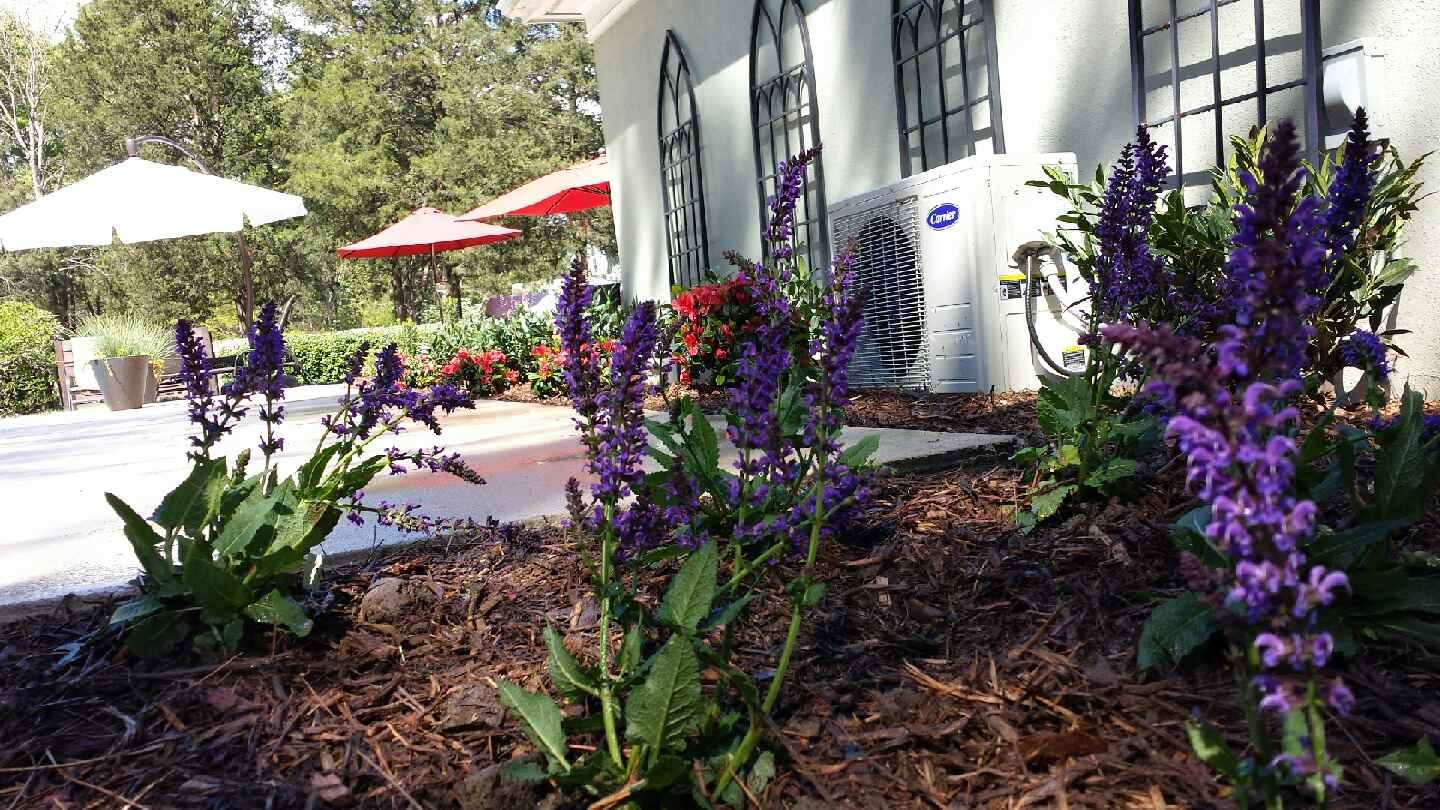 We want you to look your best: your business, your community, your neighborhood or condominium. The professionals at Mallard Group provide premium commercial and residential landscape maintenance services, going above and beyond to make sure every detail is perfect.
Our Client Relations and Account Mangers work one on one with Property Managers, Home Owners Association, Condominium Association, Community Development District and Developers to tailor their needs to our contractual services. We recognize that not every property is the same and the needs and wants vary from community to community. And we cater to your wants and needs.
Our maintenance plans include:
Pruning, weeding, mowing, mulching and basic plant bed care.
Irrigation system management. We adjust water flow as needed and blow out the system for winter closing and reinstall in spring.
Fertilization. We will regularly feed the garden plants and will consult with client on organic vs. chemical fertilizers.
Hand watering. When the irrigation system has been closed for winter, it is important to periodically water if precipitation levels are low.
Disease and pest management. Our team will detect and treat any signs of disease or pest problems and present the client with options for removal.
Design. We will work with the client to improve the existing garden design and offer advice and suggestions on new planting schemes and furniture. Upon request we can create a detailed bid for new plantings to enrich the space and make it feel more lush.
Party and Emergency visits. Simply let us know if you'd like us to come by the day before an event to clean the space and make sure it looks its best. If there is ever an emergency issue with the space we will make best efforts to be there within 24 hrs.
Seasonal care. In autumn we'll rake and remove leaf debris, in spring we'll ensure the soil is healthy and ready for new plantings. In summer we'll remove any spent plants or blooms and keep the space tidy. In winter we'll monitor plant health for frost and wind damage.